Satisfaction

Guaranteed

If you need emergency repairs, please call

All Seasons, Stay

Comfortable

If you need emergency repairs, please call

Professional

AC Technicians

If you need emergency repairs, please call
Top-Rated AC & Heating Company in Phoenix & Surrounding Areas

Need to replace your HVAC unit? Contact State Forty Eight Home Comfort at (602) 517-5903 to schedule service in the Phoenix, AZ area and save on installation costs!

Are you tired of paying exorbitant fees to have your heating and cooling system serviced? You've come to the right place! State Forty Eight Home Comfort is a local business that takes pleasure in being both professional and cost-effective. We've been in industry for more than 15 yrs, and our technicians are among the industry's most knowledgeable. Our skilled and insured personnel are masters at cutting high costs! We don't like to cut shortcuts, even though we are the top rated heating and cooling company in the area. You can rely on us to securely install or repair your air conditioning system in your home for a lower cost, and you won't have to worry about hiring an inexperienced professional!
Heating & Air Conditioning Services We Offer
Need to replace your HVAC unit? Contact State Forty Eight Home Comfort LLC at (602) 517-5903 to schedule service in the Phoenix, AZ area and save on installation costs!
As a comprehensive provider of heating and cooling systems, we offer our clients access to a broad range of HVAC services. 
Our professionals can help with the installation of new systems, the replacement of old systems, the repair of existing systems, and the scheduling of routine maintenance for existing HVAC units.
We provide residential services to landlords for rental houses, large apartment buildings, and a range of other residential and commercial structures. We've worked with many customers, and no heating or cooling job is too difficult for us!
Our specialists are extremely qualified, skilled, and licensed to tackle any HVAC project, no matter how large or small. Whether your property's HVAC system is brand new or completely outdated, our technicians can work around your current setup to complete your project on time and with great results. ​
If your current system needs to be updated, our team can also assist you with installations. We will walk you through the different products and help you choose one that best suits your lifestyle and your budget. You can expect the following when you contact our reliable technicians:
Free Estimates on Complete System Replacement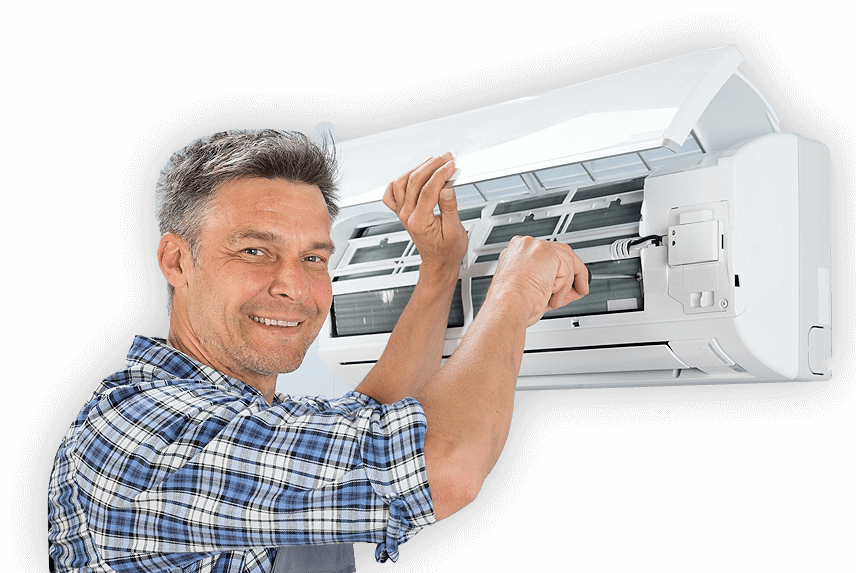 Heating & Air Conditioning Services
You'll need a team that can react swiftly if your system fails. While some HVAC repair firms take a long time to arrive at your home and fix the problem, we make sure to fix all issues right away. One of our experts will examine your system to see any severe issues. We'll identify the issue and fix it right away, and we can work on any make or model.
Your current HVAC system will most likely need to be replaced every 10 to 15 years. Working with an expert staff who can do the job swiftly and affordably is critical if you're going to invest in a replacement system.
HVAC systems, like any other expensive mechanical product, require routine maintenance. Many property owners, however, neglect the need of properly maintaining their systems. We're delighted to offer HVAC maintenance on both residential and commercial units if you'd like our staff to check your current system and make any necessary adjustments.
There's nothing our crew can't manage, whether it's routine maintenance, air conditioner repairs, or heater installation. We follow a stringent code of ethics that includes providing excellent service, treating customers with honesty and respect, and providing transparent pricing. We respect your time; thus, we promise on-time arrivals. Our team is always available to assist you if you require emergency HVAC services in Phoenix. We can help you 24 hours a day, so contact us immediately to set up an appointment.
We Service All Makes & Models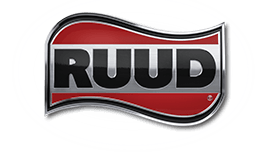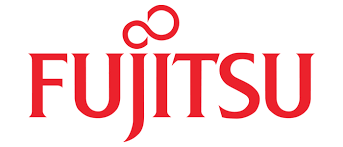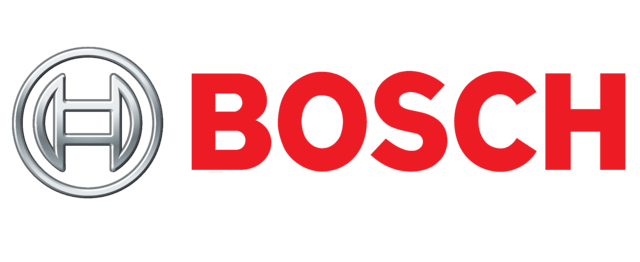 Phoenix
Peoria
Glendale
Scottsdale
Anthem
Tempe
Gilbert
Goodyear City
Mesa
Surprise
Buckeye
New River
Cave Creek
Fountain Hills​
Chandler